Board games will always be a good idea to have a great time at parties or gatherings with your friends or family. Although these board games have been around for decades or perhaps centuries, they are a form of entertainment that will never go out of time. Here are some fun board games, and can be played by children or adults. Although they may look like ordinary games, they are actually giants! That's right, they have a big size, and they can cover a whole table or they can play on the floor of your home.
Board Games for the little ones!
These can be a great gift for your children, nieces, nephews or younger siblings.
1. Goose Game Board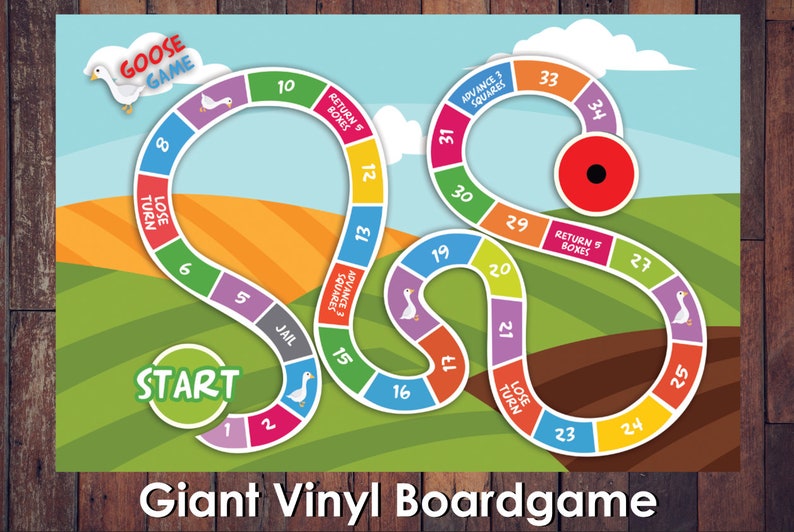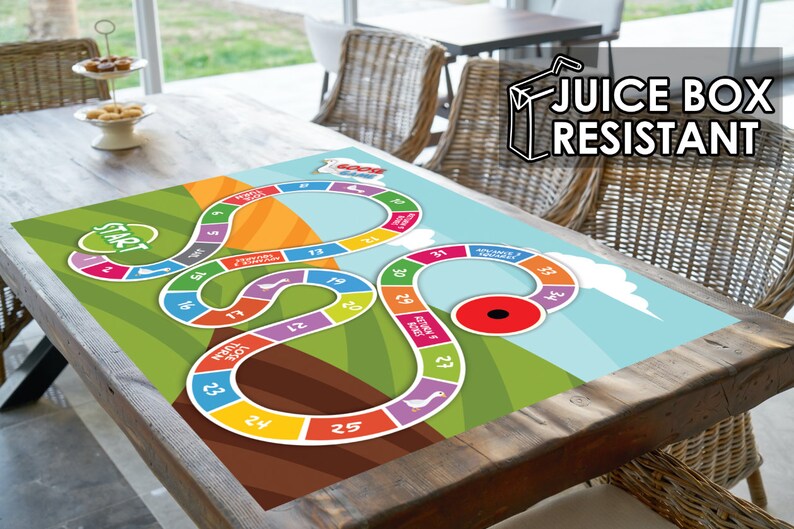 2. Snakes and Ladders Board Game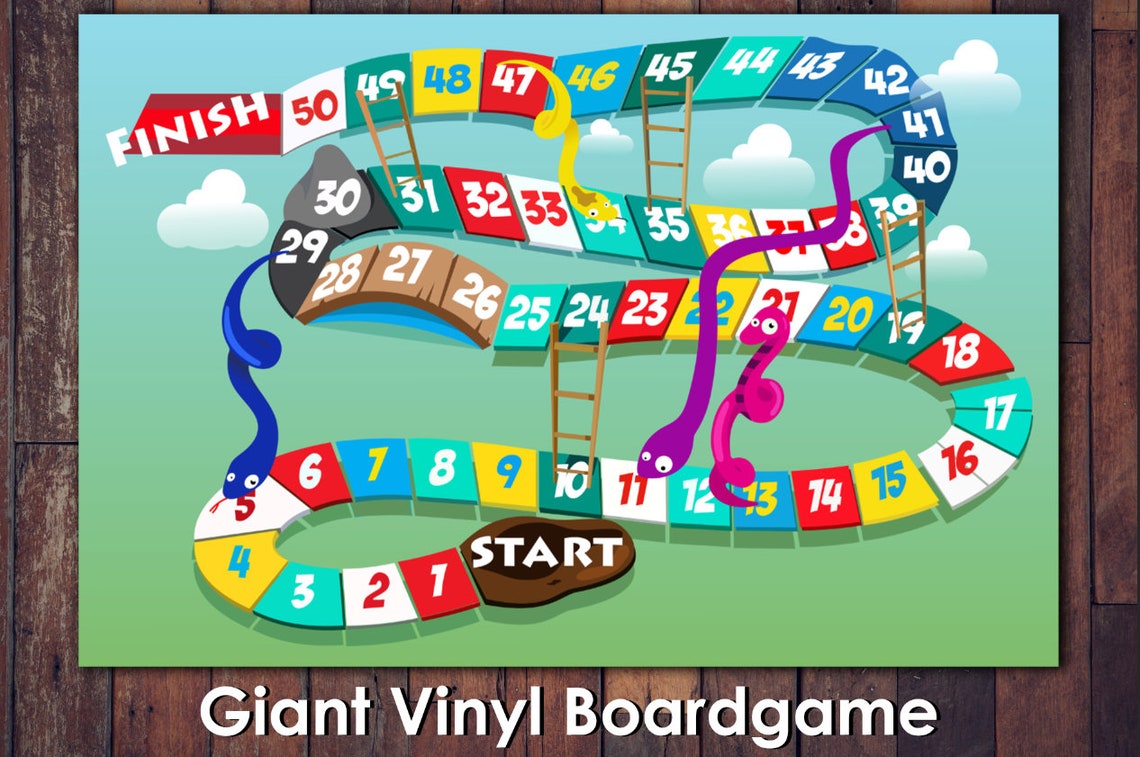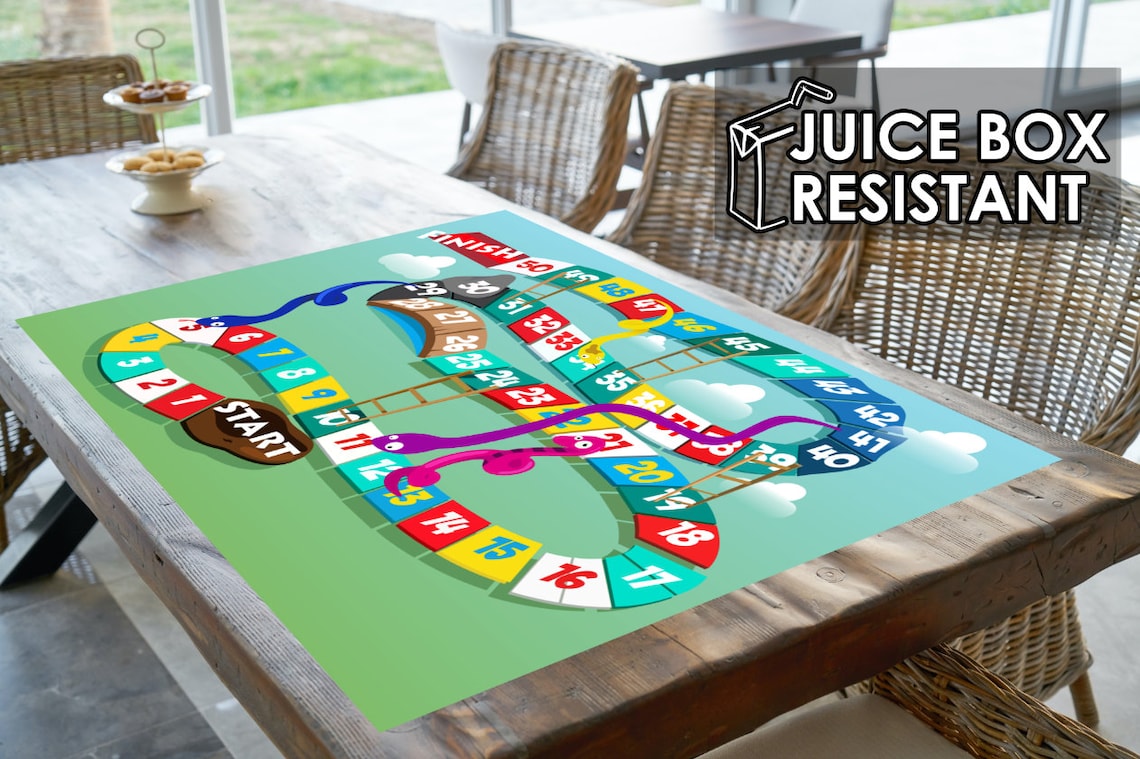 3. Ludo Board Game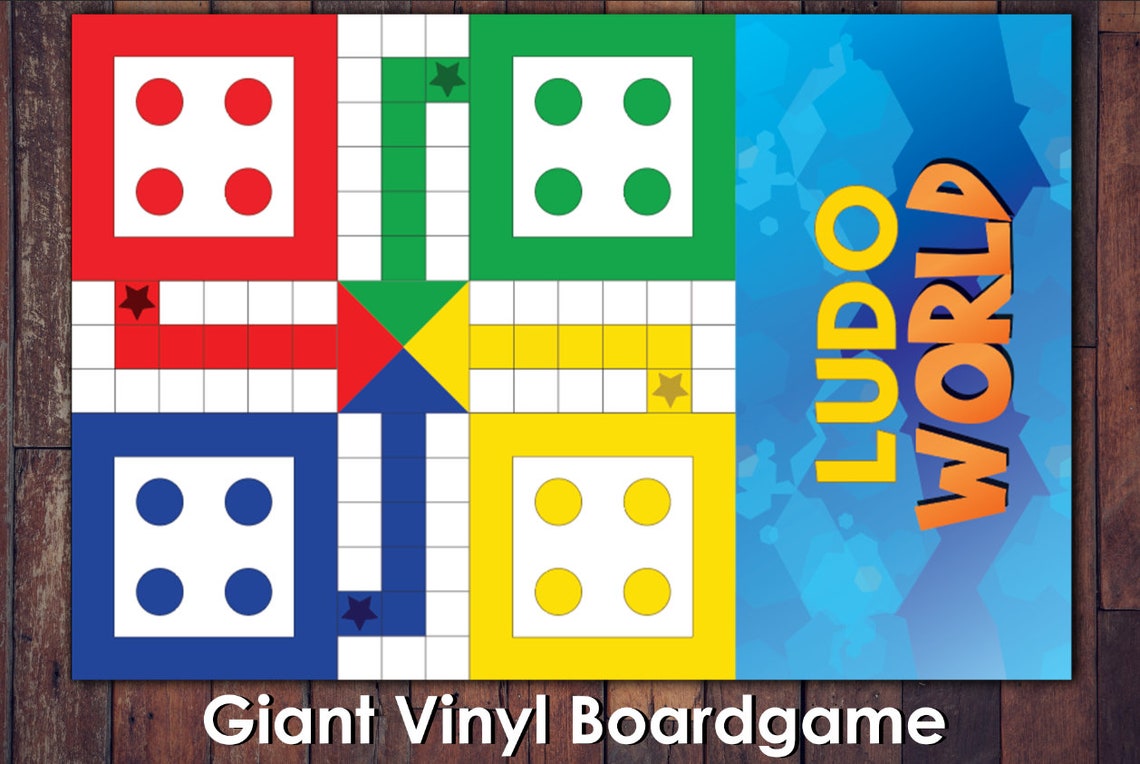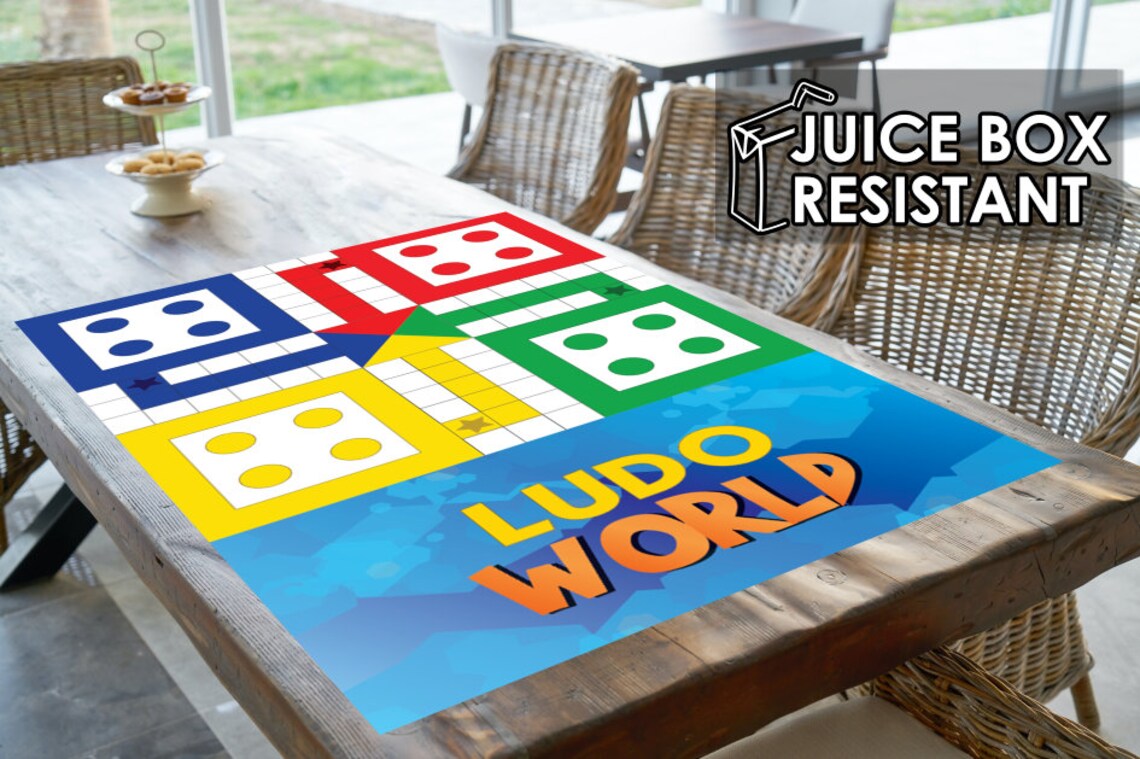 Funny Board games for 21+
These board games are exclusively for those over 21 years of age. They are perfect for birthday parties or reunions with your ex schoolmates.
1. Drinking Ludo Board Game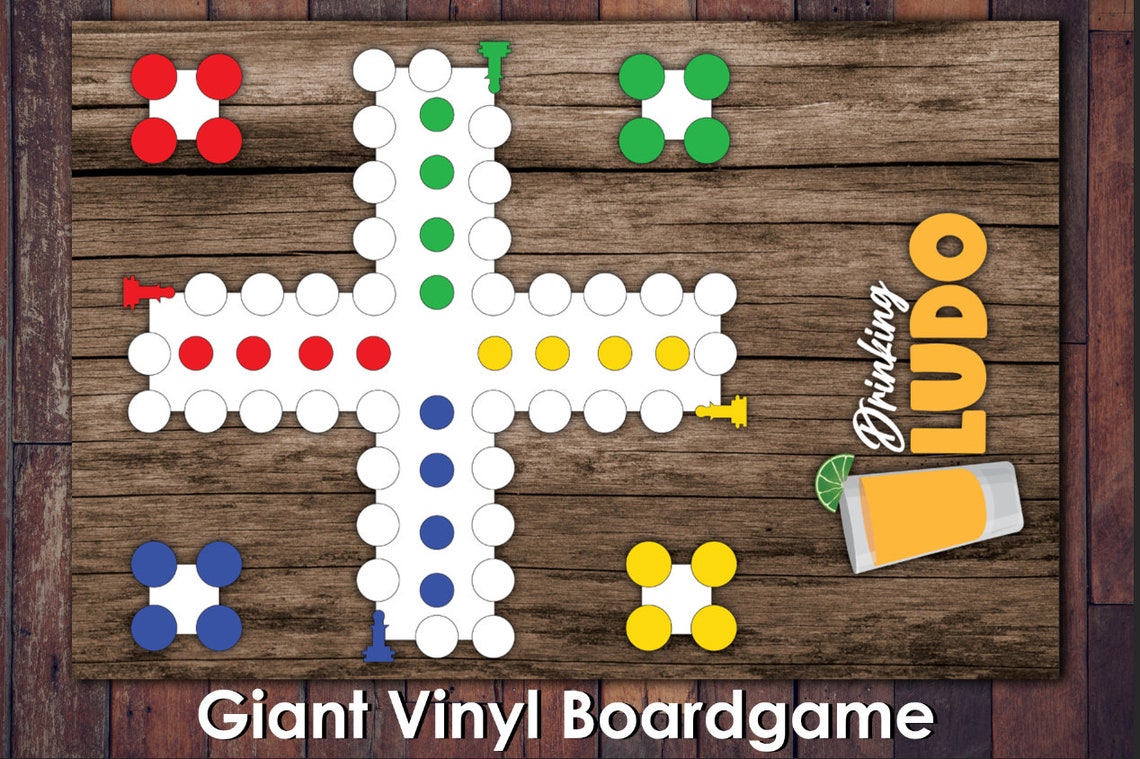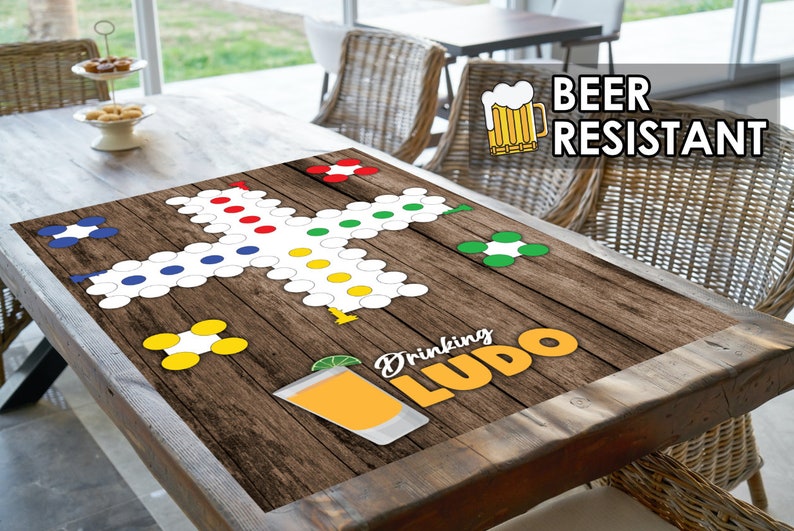 2. Drinking Shots and Ladders Board Game!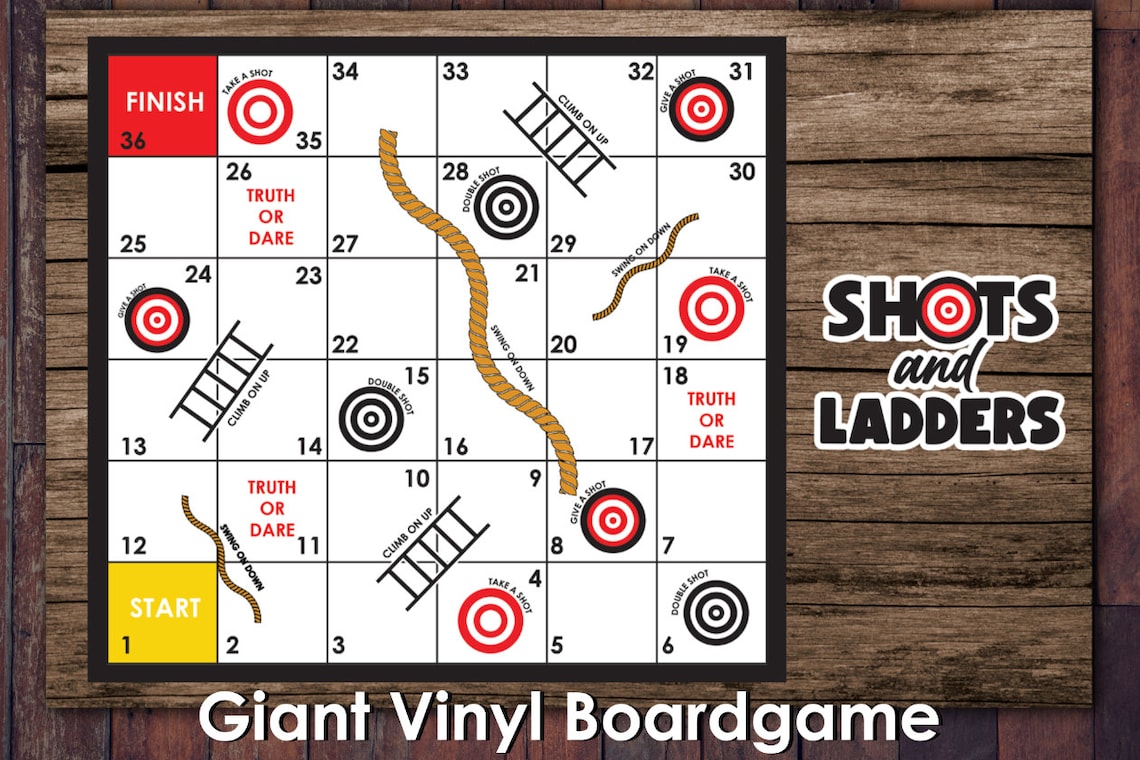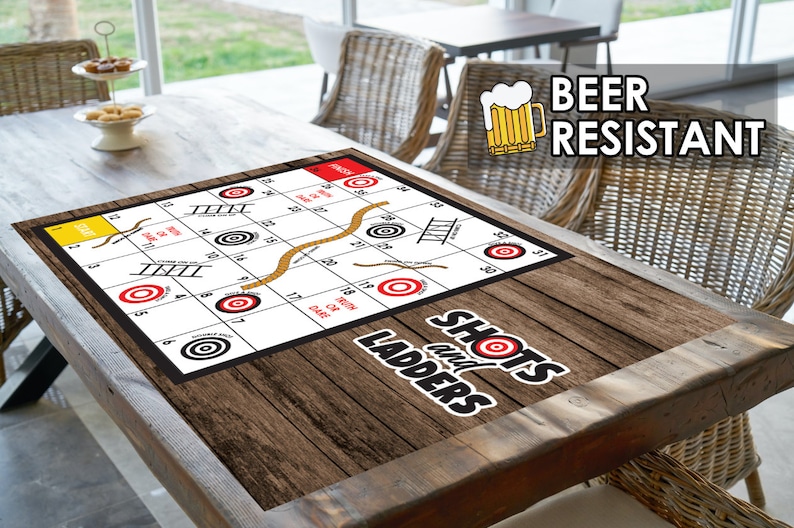 3. Beer Pong Board Game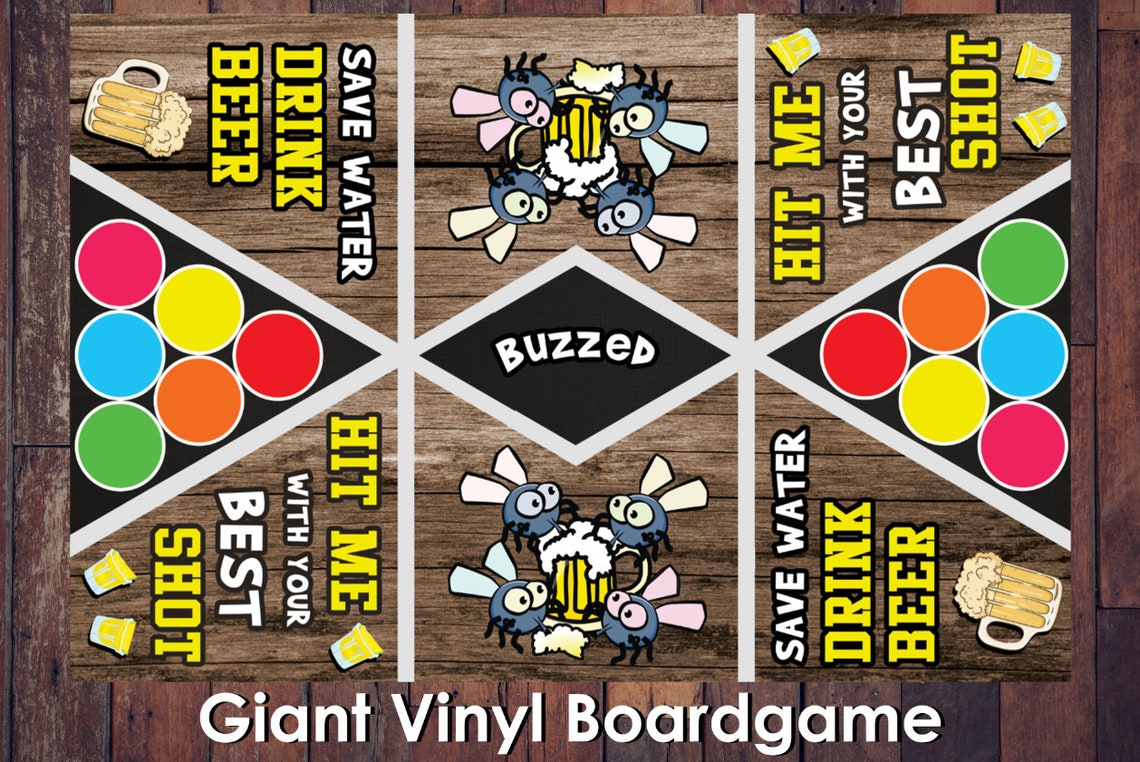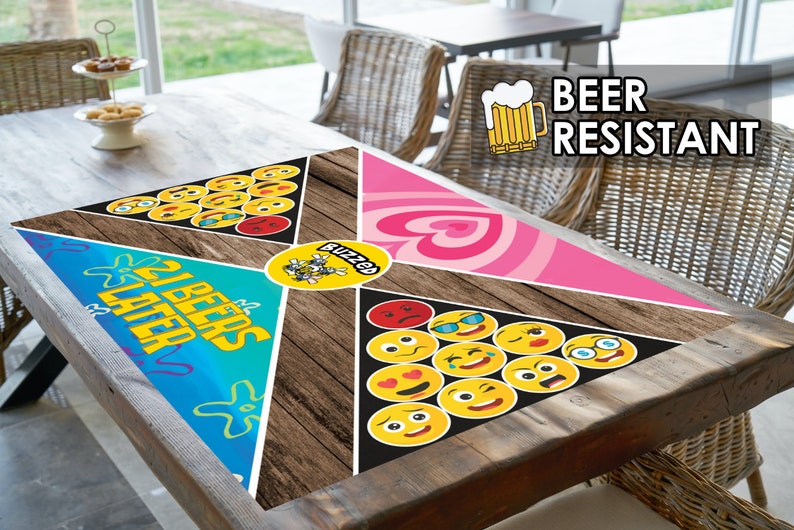 4. BEER' OPOLY Board Game!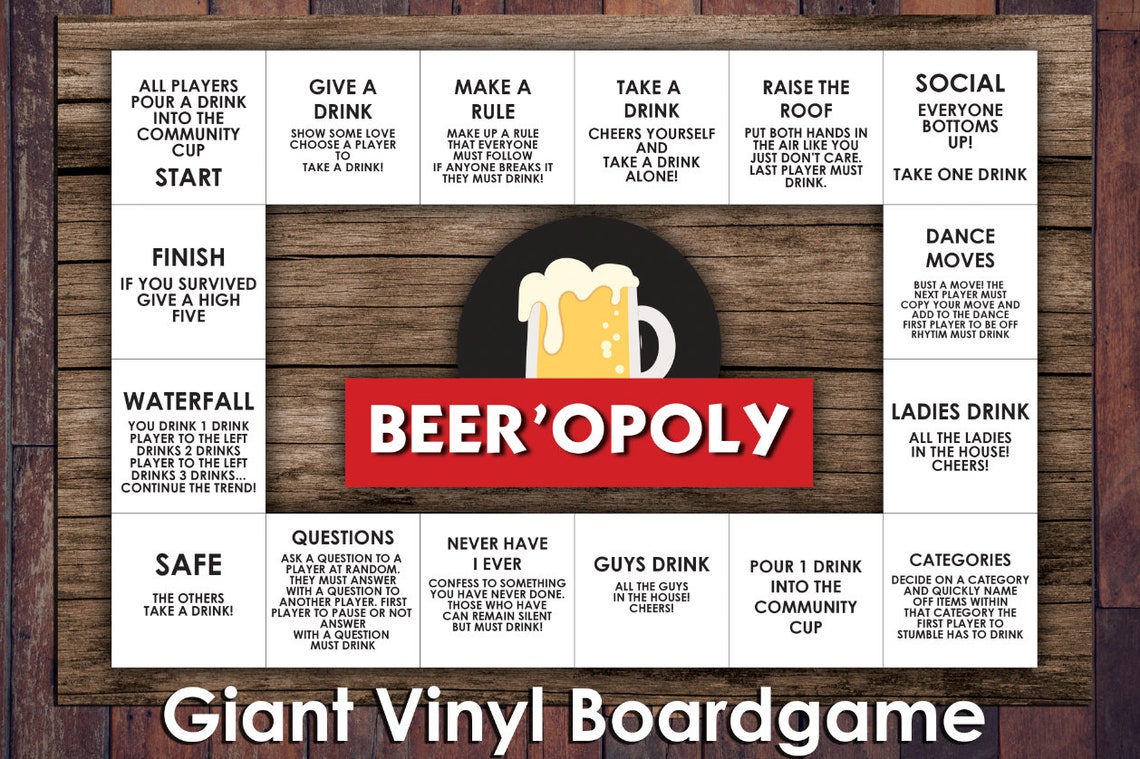 5. Poker Board Game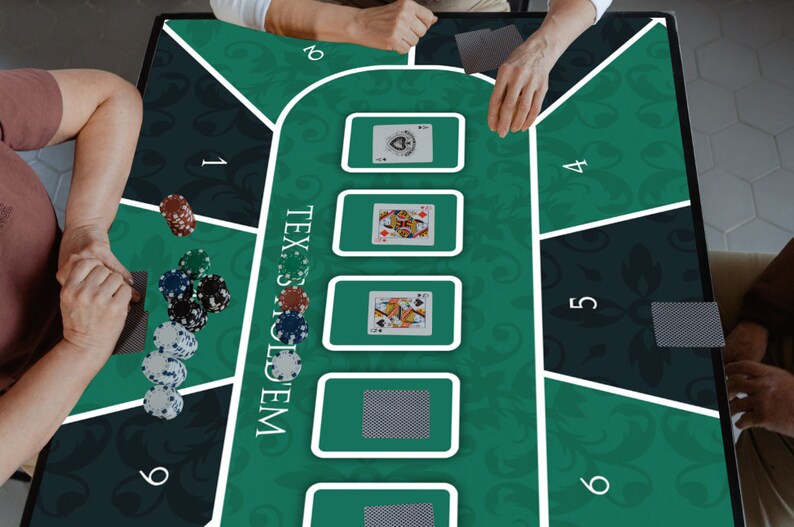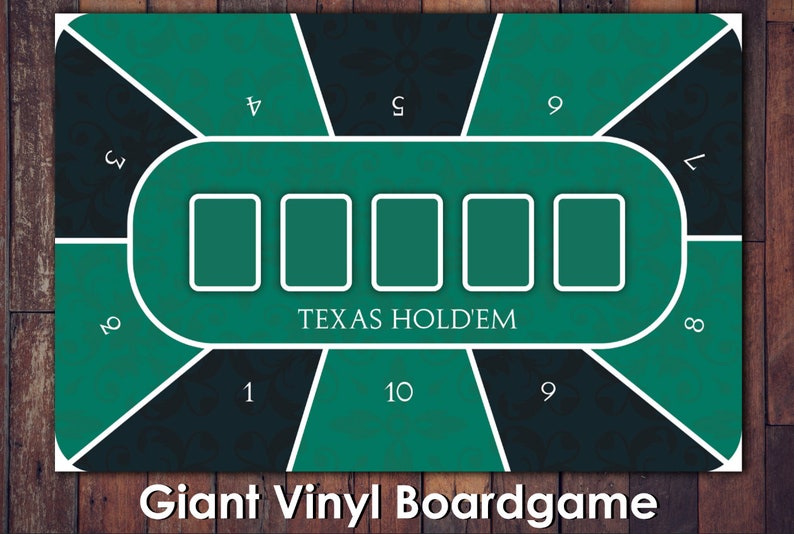 Now that you know all these amazing games, you can take advantage of them to have fun with your friends or family. They can even be a great gift for the next holidays. We recommed you: "
Hippie Birthday Party Ideas: The best birthday theme for those who wish to travel back in time! Hippie Birthday party
"