The Most Wonderful time of the year it's almost here! And we have a lot of wishes, decorations and gifts ideas to give to all your friends and family in this special times.
We know that nowadays it is normal to send by mail or text our Christmas wishes to our loved ones. However, sometimes it is necessary to show your love and wishes in a unique way.
That's why here we show you some decorations and cards that you can give to those special people for you, in these celebrations.
Christmas Greeting Cards with a personalized Mesagge
Here are some of our beautiful
designs
for Christmas Greeting Cards, where you can also add a personalized message!
Polar Bears Christmas Card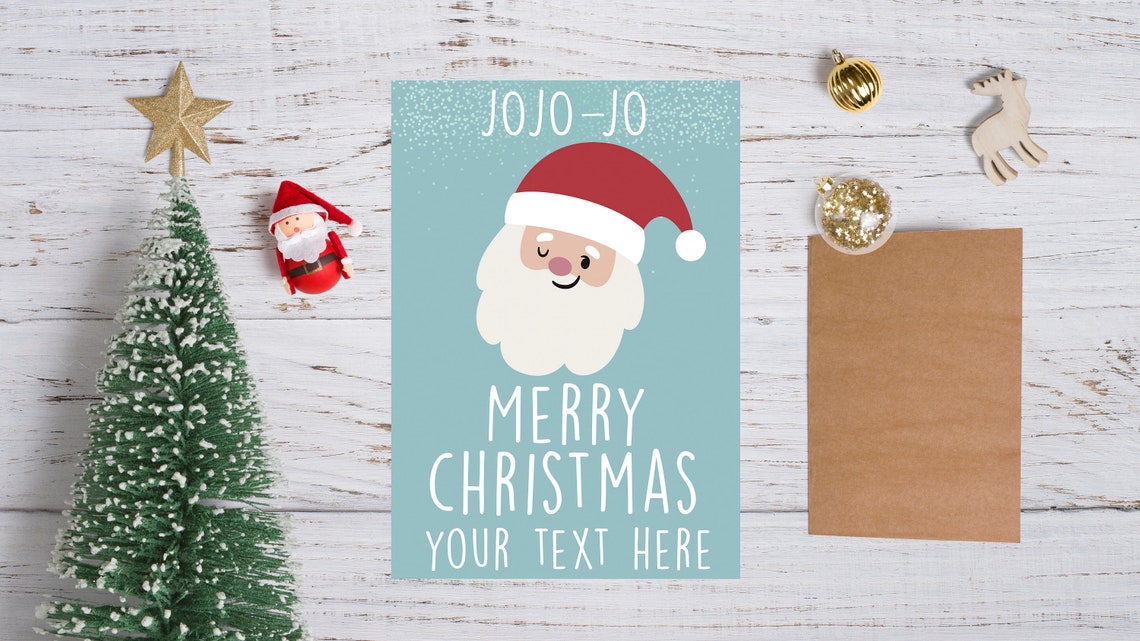 Gingerbread Man cards

Snowman Cards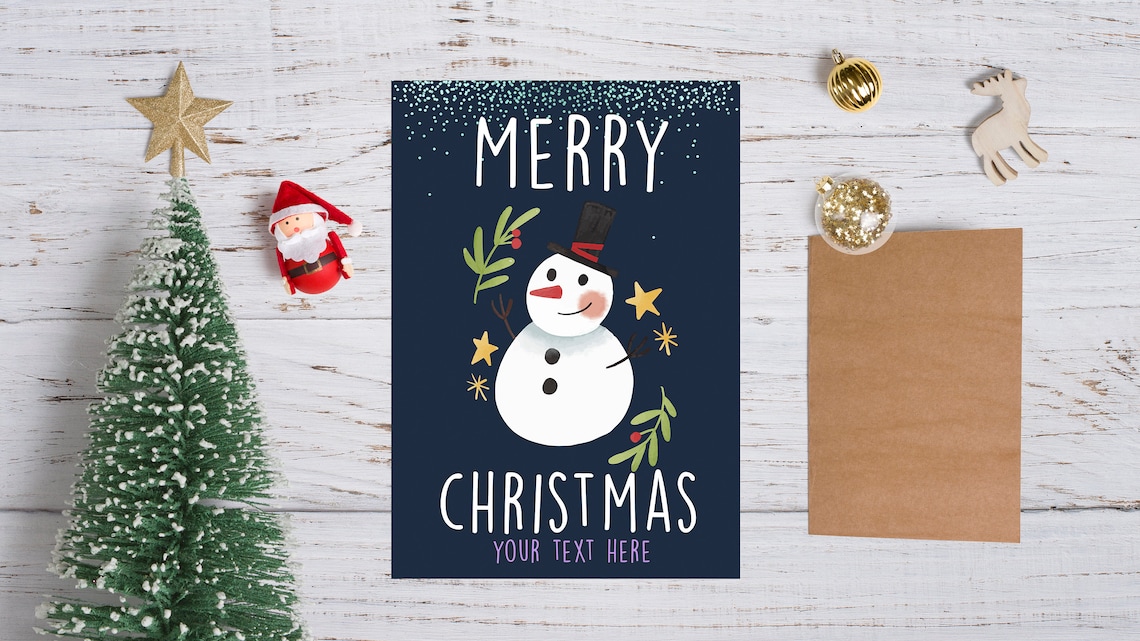 And more christmas cards designs!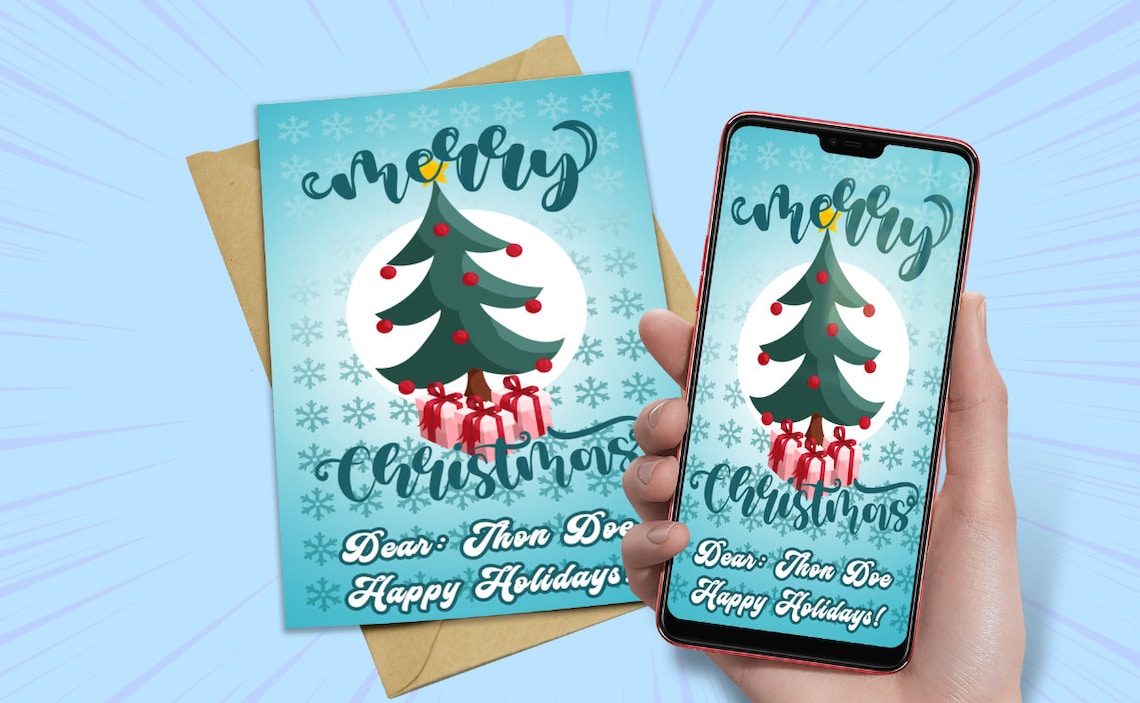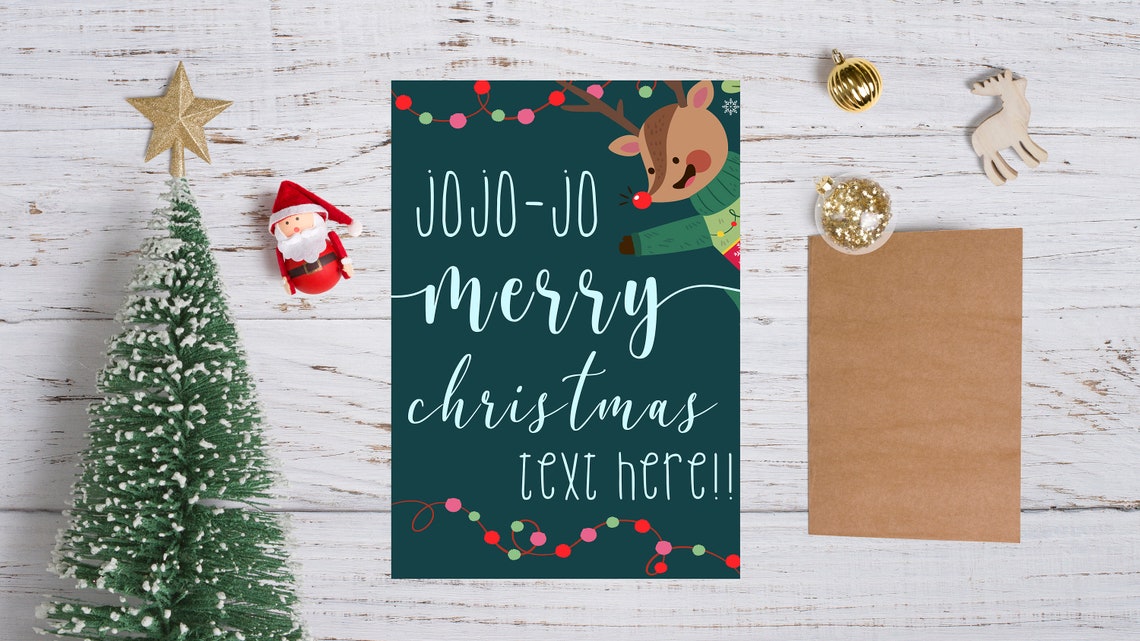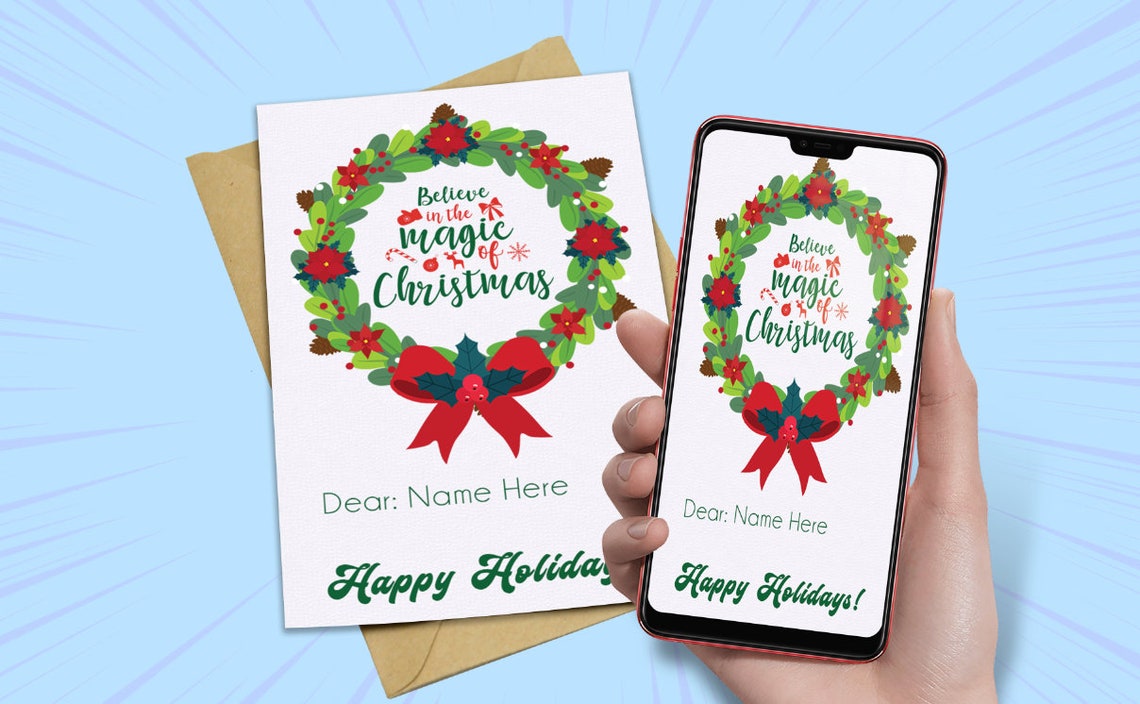 Perfect Christmas Banners Decorations with a Beautiful Designs!
If you want to make your Christmas parties even more special, we show you these
banners
with Christmas designs, which are perfect for decorating your home, where you can hang them in your favorite place for everyone to see, and it's a great backdrop for Christmas photos!
Christmas Quotes
And finally we have the best quotes to send to all your loved ones in these holidays.
Merry Christmas! Wishing you all the happiness your holiday can hold!

I hope the magic of Christmas fills every corner of your heart and home with joy — now and always.
Merry Christmas! Wishing you all the best this holiday season!
I hope your holiday season is full of peace, joy, and happiness.Happy Holidays! I hope all of your Christmas wishes come true.


Funny Christmas Quotes
Merry Christmas! May your happiness be large and your bills be small.

Eat. Drink. Be Merry. Have a wonderful Christmas!

This Christmas, may your family be functional and all your batteries be included.