Mexican Themed Party Ideas
Mexican culture is beautiful and colorful.
That's why the festivities are so popular and can be identified, no matter where in the world they are celebrated, like the flowers, the crafts, and above all, the delicious food!
With these Mexican Themed Party Ideas, your party will be full of color and life because of the beautiful Mexican culture.
Piñatas are part of Mexican culture and come in a wide variety of shapes and colors.
Filled with candies and other surprises, they will always have great relevance at parties, birthdays, posadas, and meetings.
Taco piñata!
Mexican Party Invitation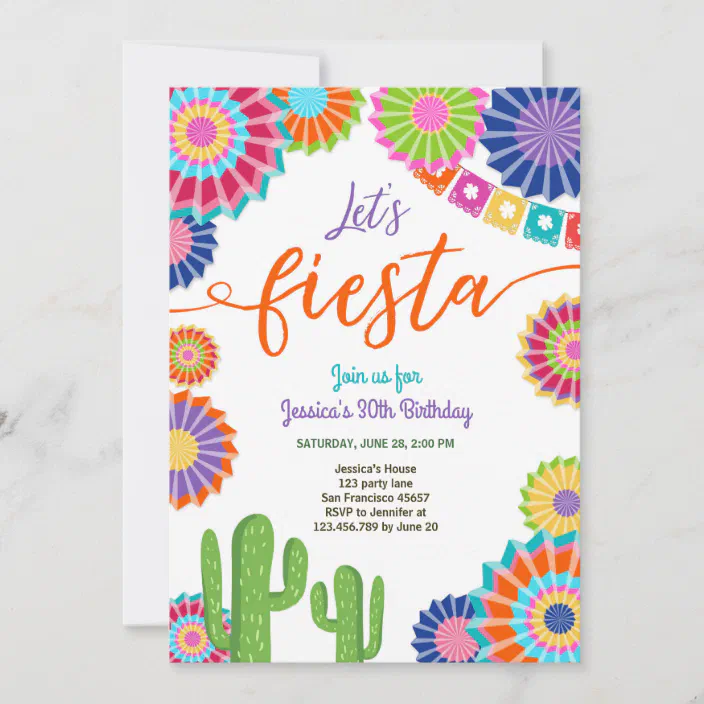 Mexican Party Food!
What's the best part of a party?
Many believe that food is the best part of a party, and what better than the flavors and textures of Mexican food!
Here are some ideas of snacks and dishes that you can offer at your Mexican-themed party ideas.
Elotes!
Nachos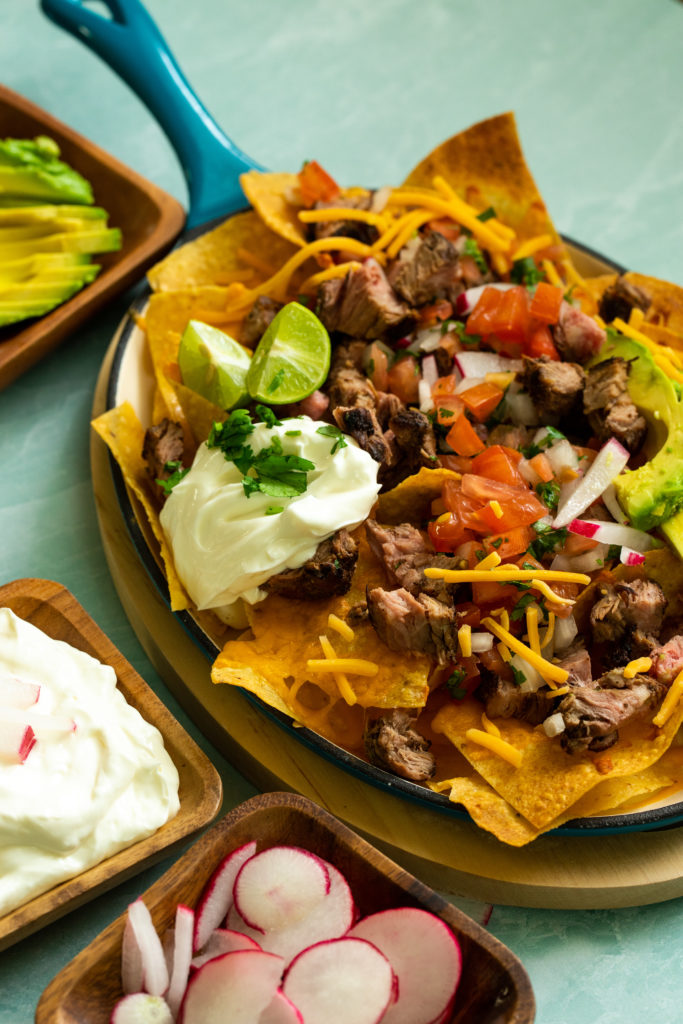 And more ideas for your party table decorations…
Mexican Party Decorations: Table Deserts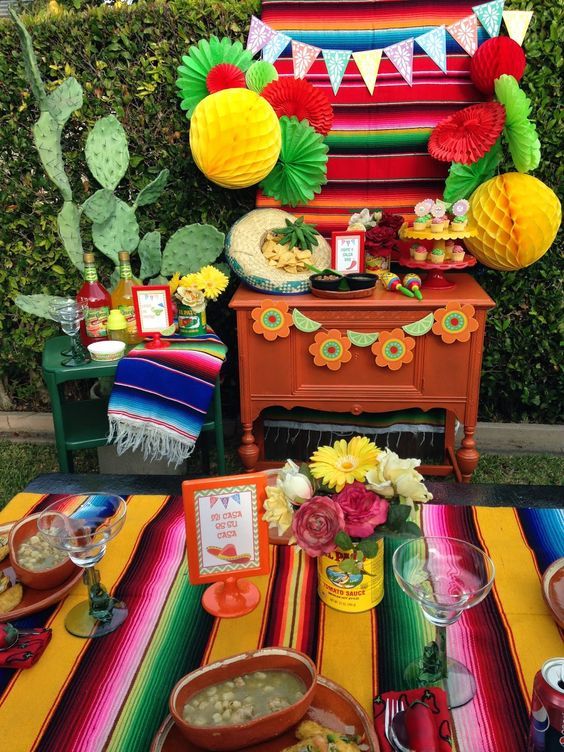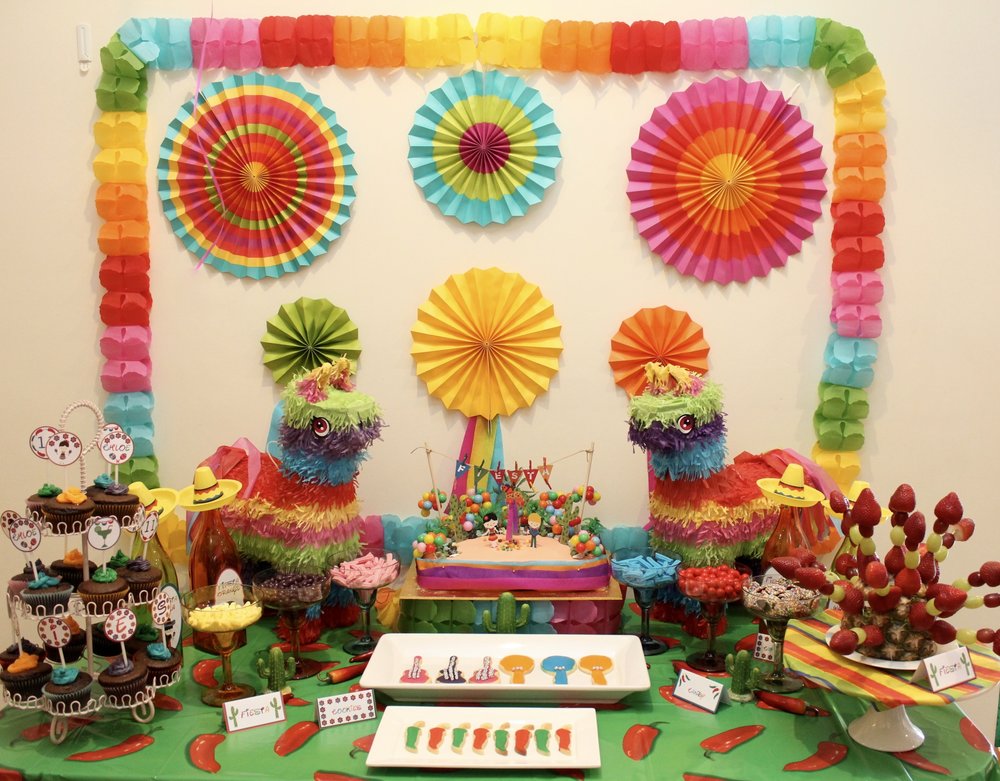 Happy Birthday, Mexican Banners!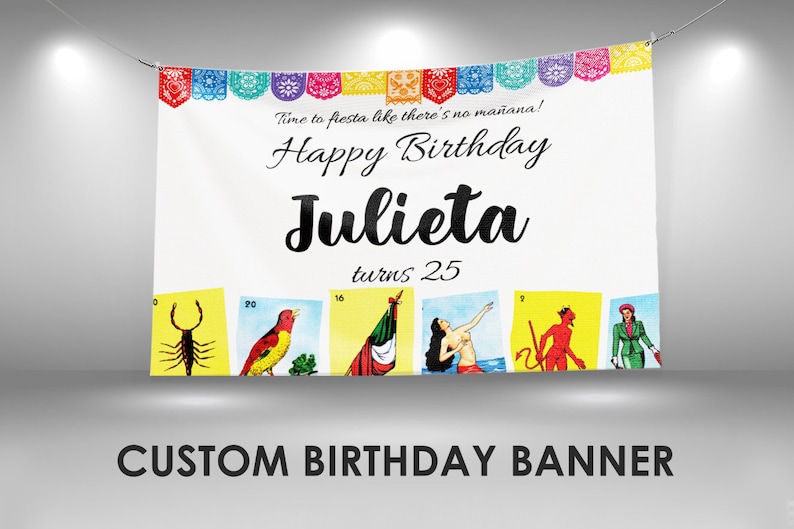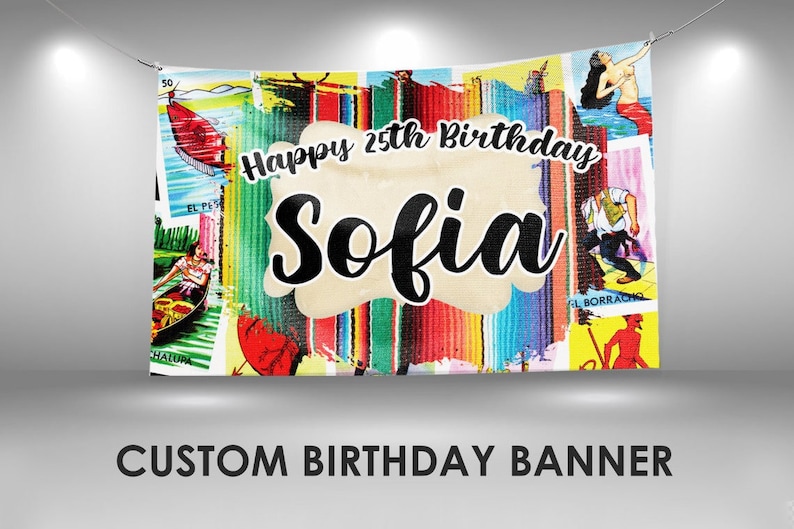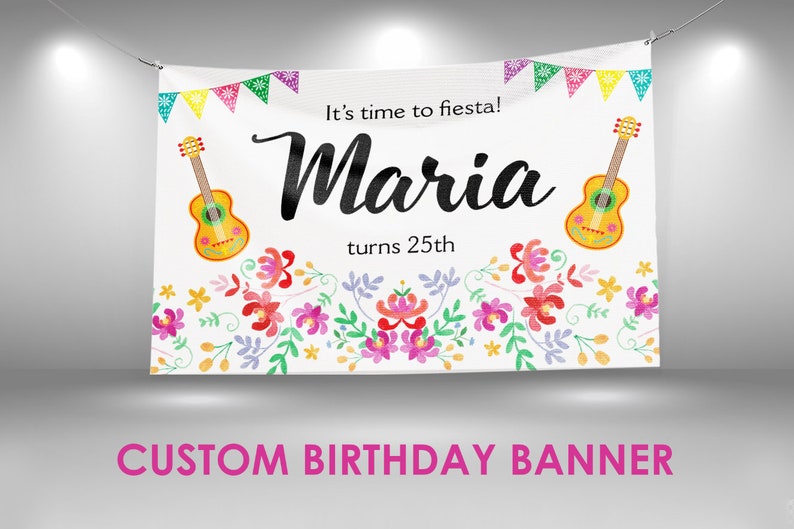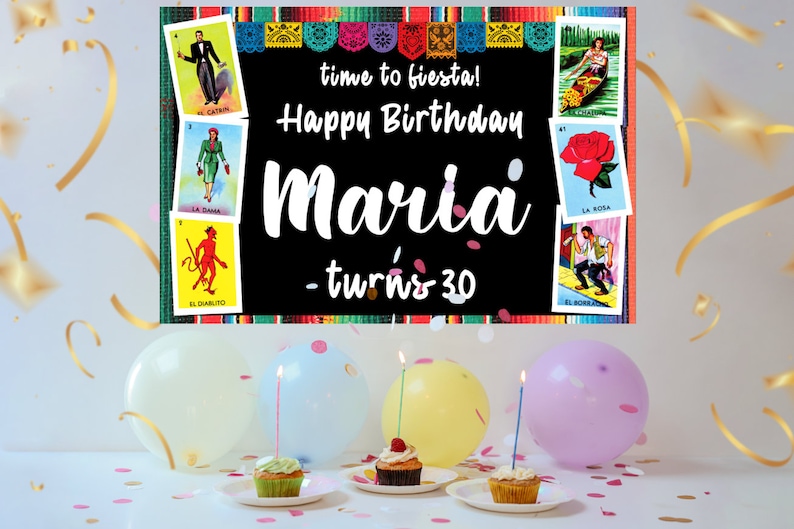 Mexican Themed Party Cake
Hopefully, you have been inspired by all these ideas to plan a beautiful and colorful Mexican Fiesta!
If you want to know more ideas to decorate birthdays, we recommend you following articles:
– Greek Mythology Birthday Party Ideas!