Are you a movie lover and do you think there is no better plan than watching a movie? This idea to celebrate your birthday is perfect for you!
Imagine a movie night-themed birthday, accompanied by all your friends and family!
Here are some great ideas for having a movie night birthday!
1. Movie Night Birthday Banner Personalized
These birthday banners have an incredible design that will decorate your party to perfection. Plus, they are customizable, so you can add the text of your choice!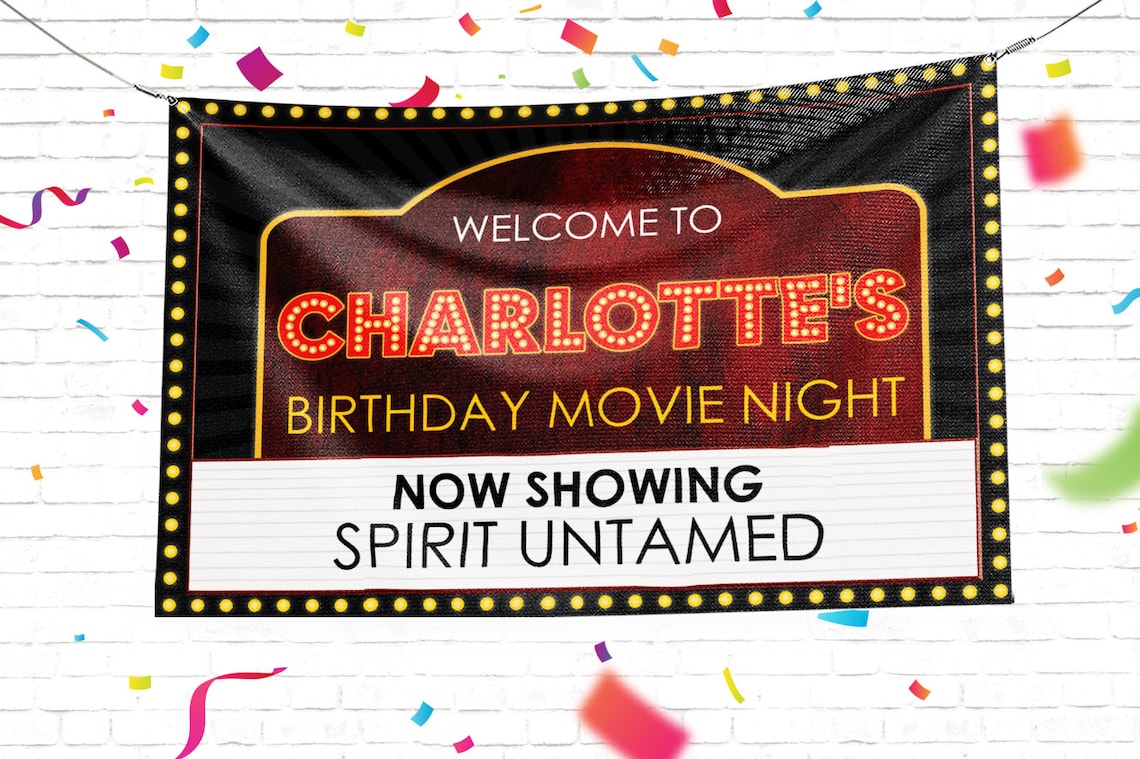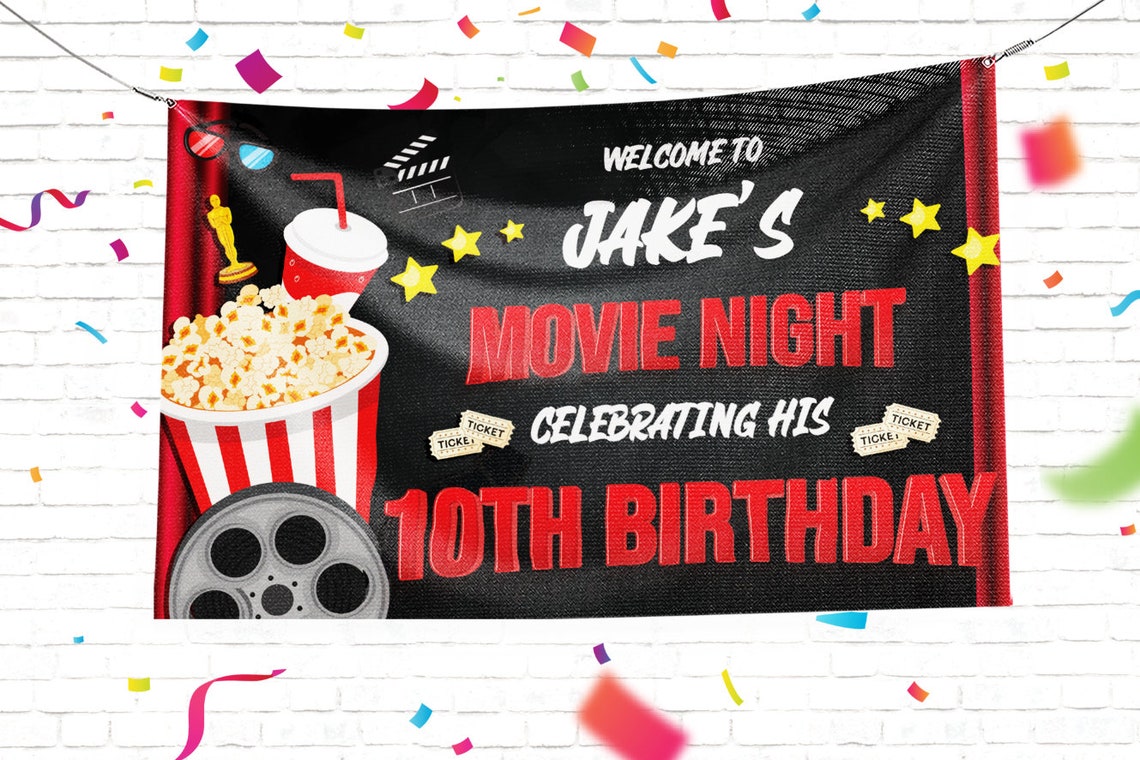 Amazing Desserts Tables!
You can have a wide variety of sweets and snacks at your Movie Night Birthday Party! Here some ideas.
Amazing Movie Night Birthday Cake!
And more ideas!
And the best part. To enjoy your favorites movies with your friends!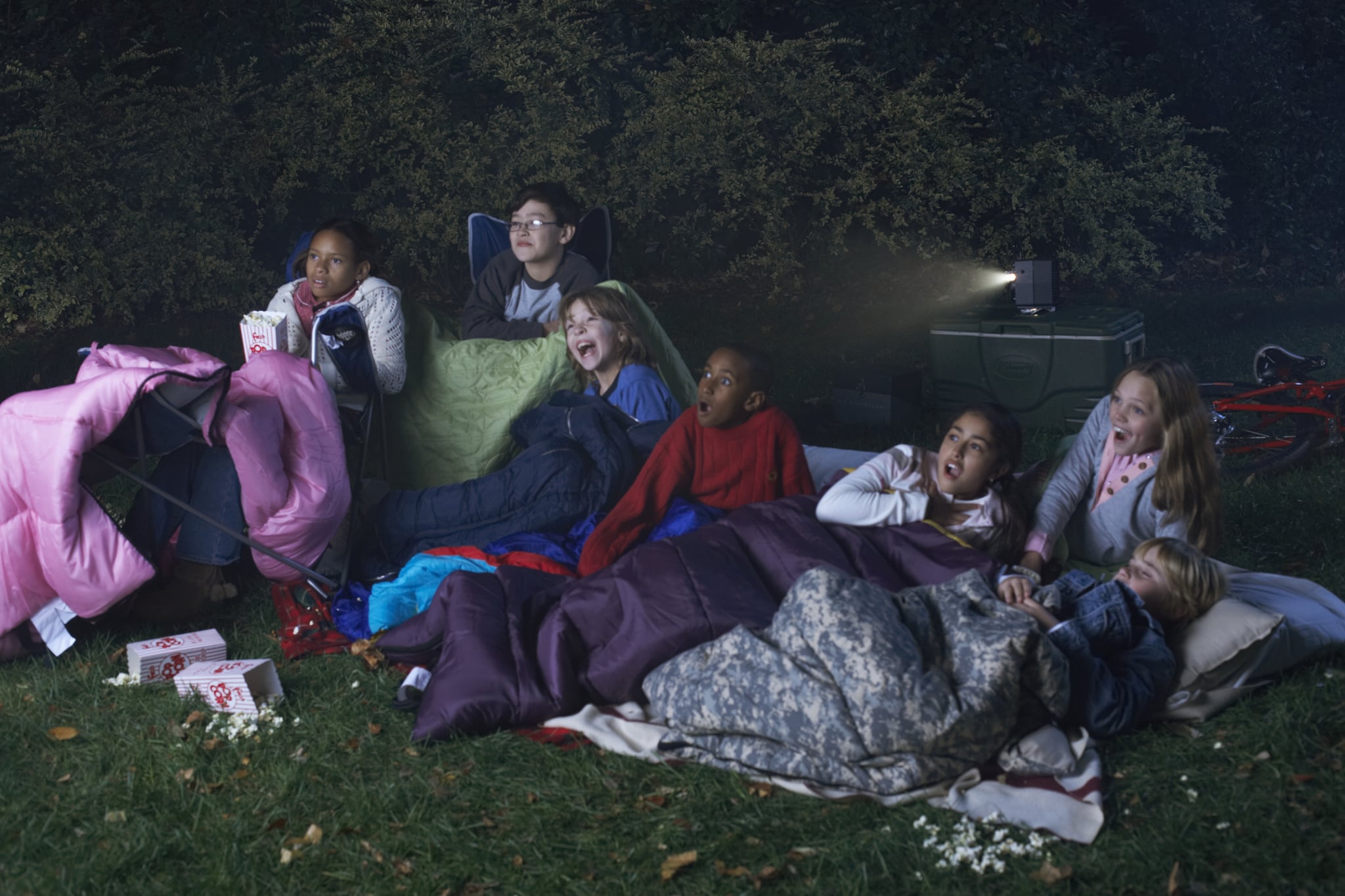 We recommend you: "Relatable Happy Birthday Memes That Will Make Things A Lot More Comfortable and Fun!"